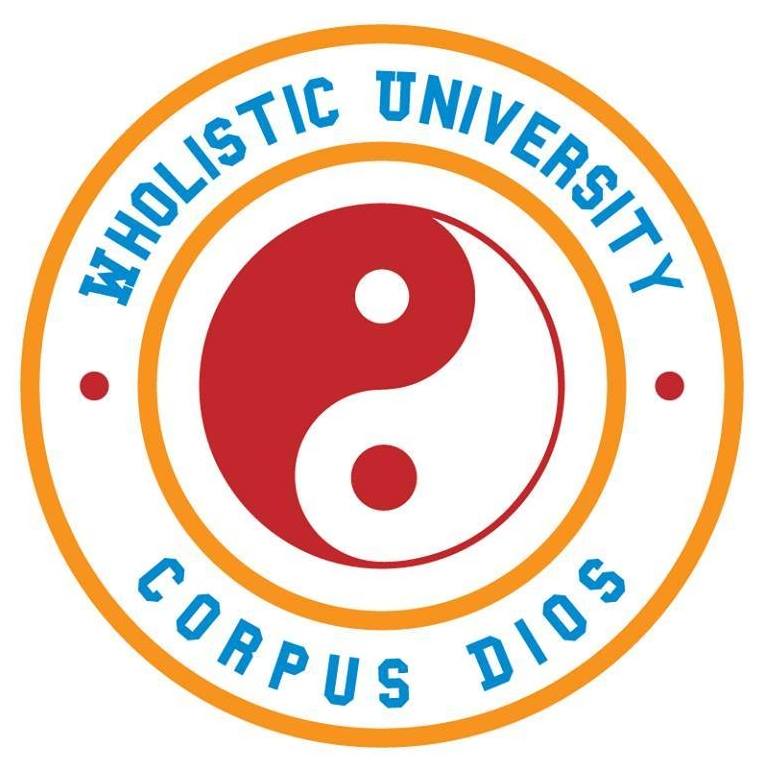 A Holistic Medicine Ministry and Educational Institution providing certifications and degreed studies in Chi Kung & Natural Medicine. You will also learn the basic principles of Holistic Nutrition, Herbs, 5 Element Theory, and Yin & Yang. In addition you will learn Energy Healing legal nuances and business principles to open your own center and start seeing clients. 
Holistic Herbalism


You will be given a solid foundation and learn the relationship between human physiology and the plant kingdom.
Learn from experienced Herbalists, Acupuncturists, Chiropractors, and Medial Doctors who actually see clients on a daily basis in an Office or Apothecary setting.
You will learn the history, science and application of herbalism in these modern times and become an expert in plant medicine and botanical science.
We want you to explore the plant Kingdom through the eyes and experience of over 5,000 years of historical uses.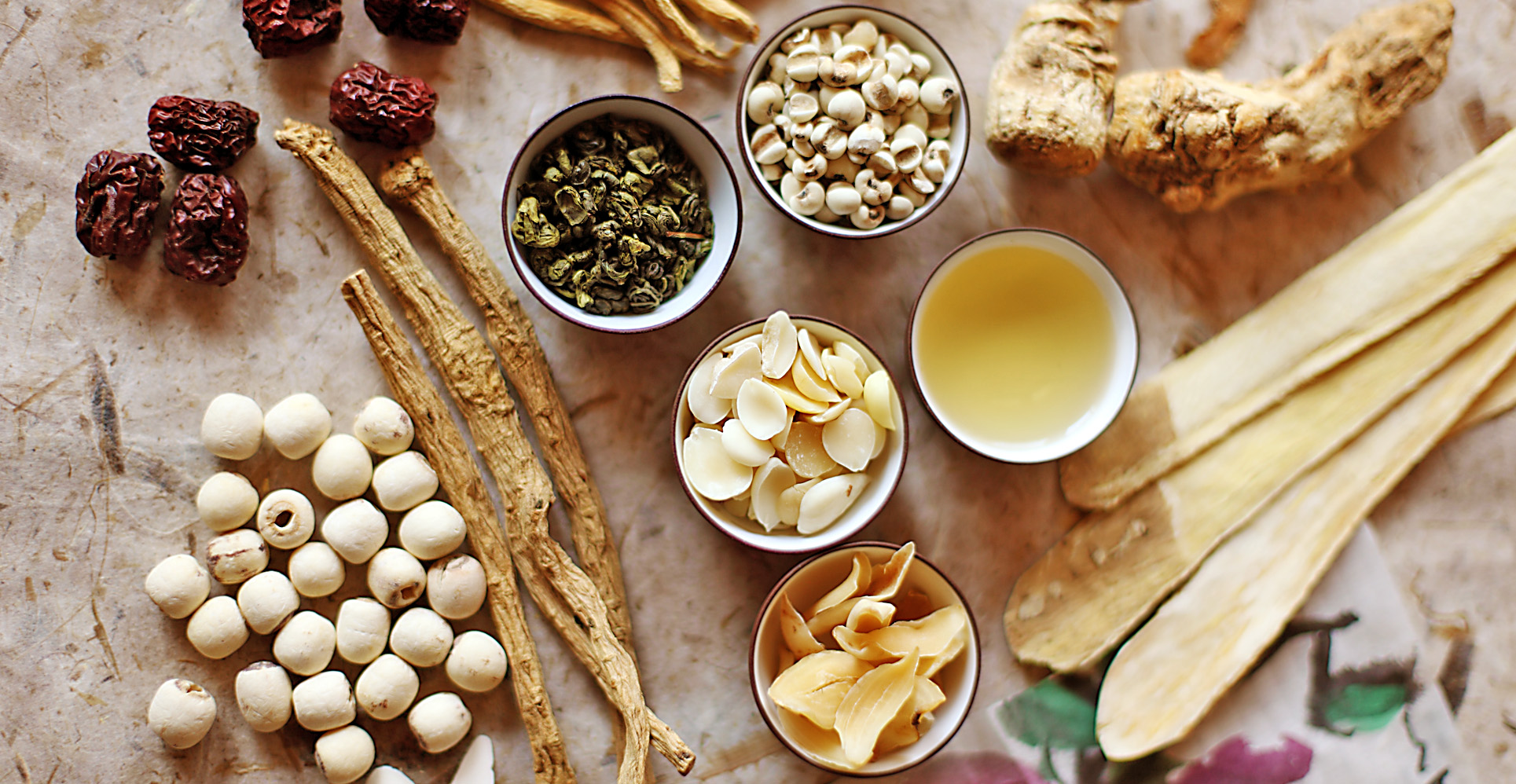 Chinese Tonic Herbalism
There are four main categories within this superior class of tonic herbs: Qi (Energy) tonics, Blood tonics, Yin tonics and Yang tonics.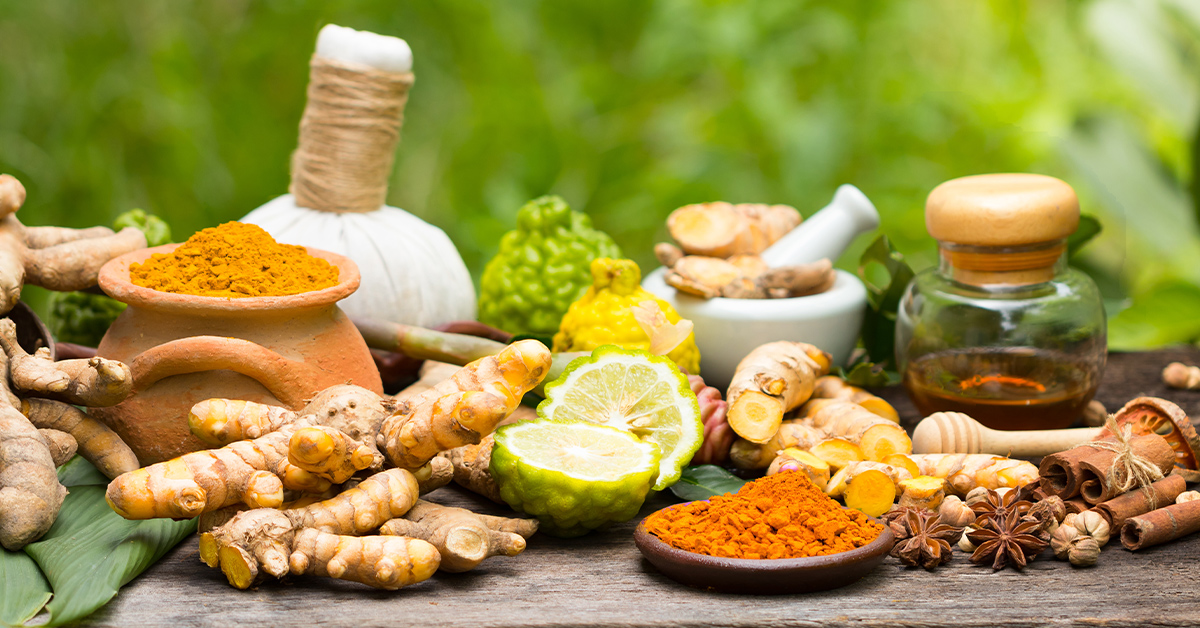 Maharishi Ayurveda
over five thousand years old, Ayurvedic medicine teaches us to see the world as it relates to the elements—or doshas—of vata, pitta, and kapha.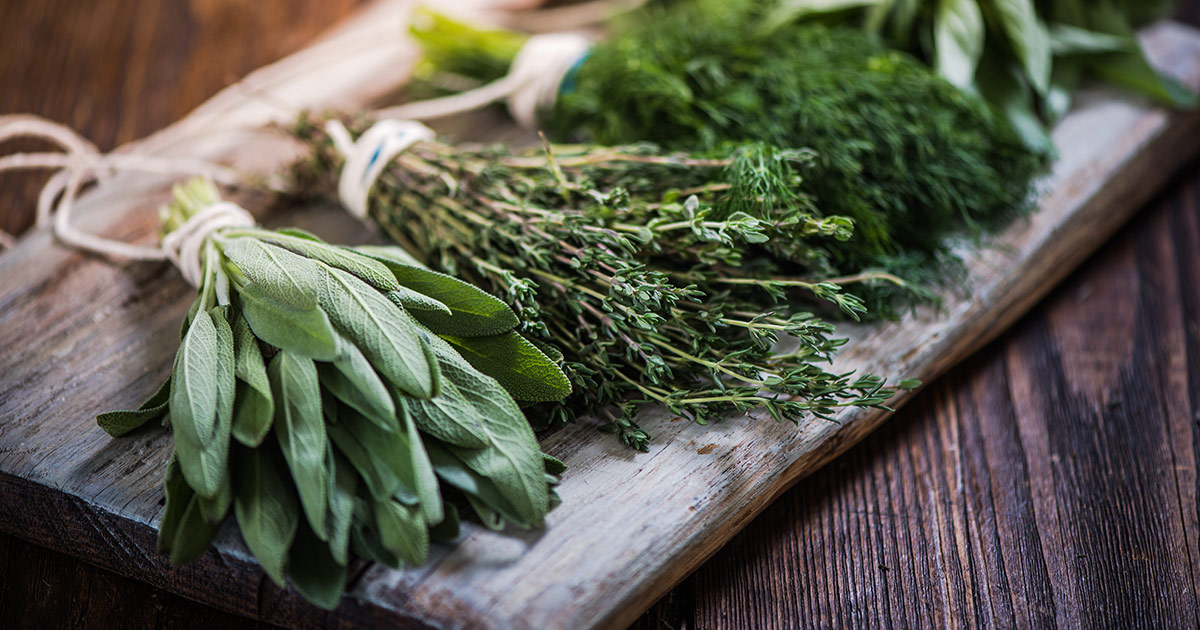 Western Herbalism
Unbeknownst to most western Herbalism has its roots in the classical antiquity of ancient Egypt, then Greece, Europe at large and extends into the Americas.
S.M.A.I. FARMACY
S.M.A.I: Sekhmet Medicine Awakens Imhotep
​Sekhem is a form of Ancient Egyptian Healing. Sekhem has developed over the centuries and was taught as part of the spiritual practices in the Temples of Ancient Egypt. 
The Sekhem energy is associated with the Egyptian lion-headed Goddess, The Great Mother Healer SEKHMET, the Guardian and Protector of this energy.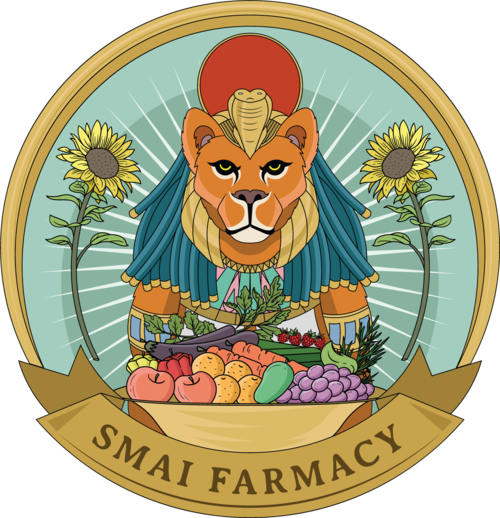 Check your inbox to confirm your subscription