The academic program at Wholistic University places an emphasis on every aspect of our student's growth and development. We take advantage of the natural curiosity students possess by having our teachers present new information in creative ways and teach through exploratory experiences.
"I love the fact that I can study on my own time and pace! "
- Aisha Ra El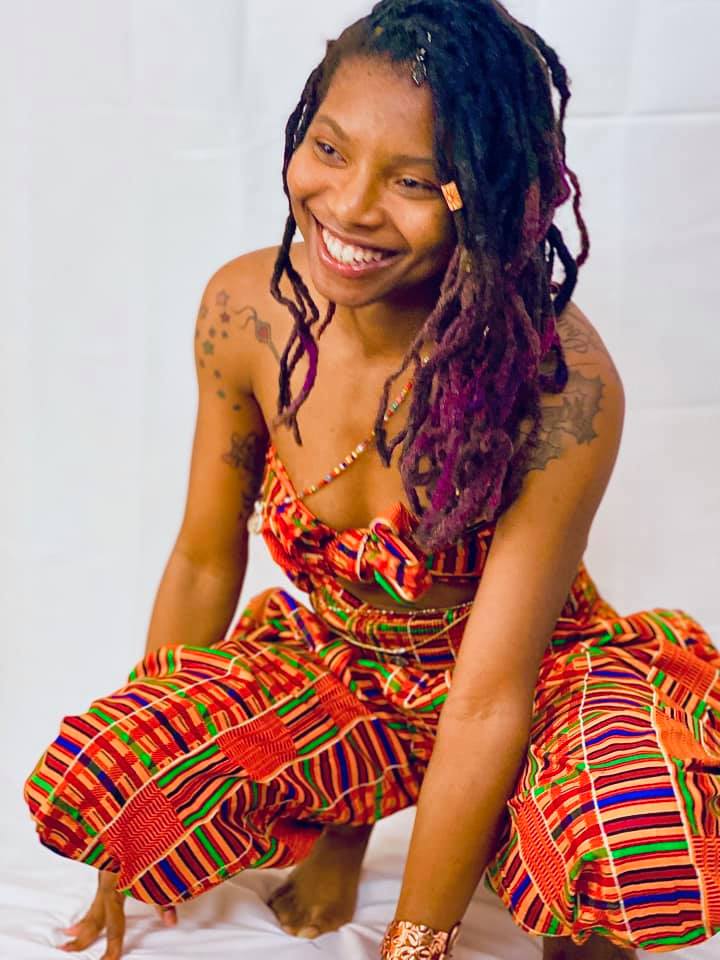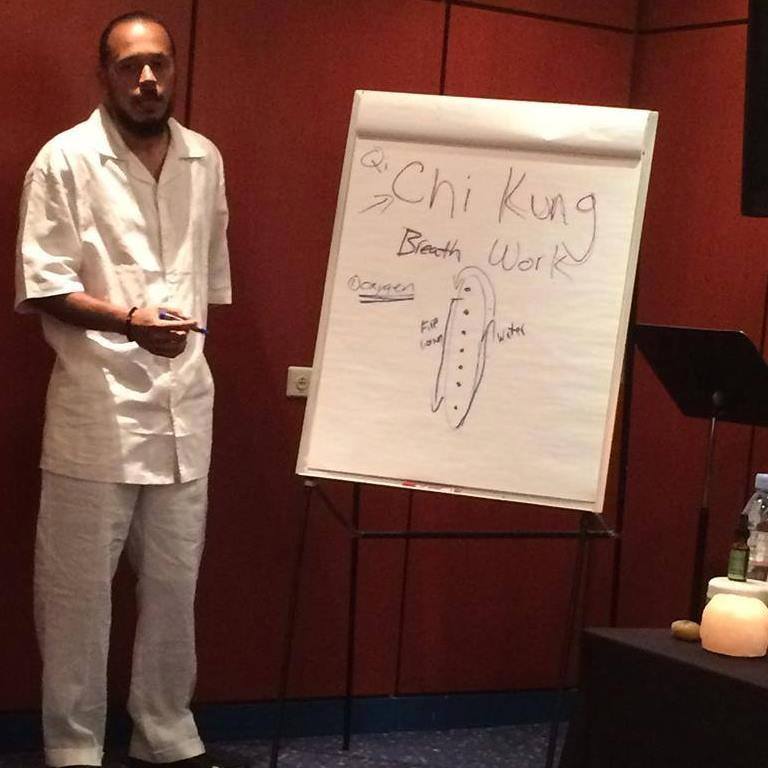 Hi, I'm Dr. Gabriel R. Hernandez El ND., DD.
Dr. Hernandez's Background includes Certifications from - Ahimki Center for Wholeness and Wholistic Theology in Naturopathy, Massage, & Acupuncture with intensive study in Traditional Chinese Medicine (TCM) including Alternative, Complimentary, Homeopathic and Naturopathic Medicine, Moxibustion, Reiki, Acupuncture / Acupressure, Radionics, Shiatsu, Cupping, Meridian Therapy, Ayurveda, Native American and African Healing Spiritual Traditions, Polarity Therapy/ Jin Shin Do, Sukyo Mahakari - Training in detoxification and removing impurities from the physical, mental and astral body, Amma Do-In, and Medical Chi Kung with Grand Master Henry Poo Yee & his most senior Disciple Sifu Jeff Larson Founder of Floating Monk/ Chi for Health, Sifu Dr. Mark ArmStrong, Mfundishi Baba Vitta, Mfundishi Nganga Tola Naa, Alan Pittman, Michael Issa, Ifa Dare, and Sifu Ben Hill Bey. Dr. Hernandez remains under the tutelage of Sifu Dr. Mark Armstrong, OMD, ND who studied under Grand Master Dr. DoAnn Kaneko, second generation Japanese acupuncturist and founder of the Tao Healing Arts Center/Shiatsu Massage School of California.